About Me
Hi there, I'm Rajni!! As you can probably already tell, I love to cook (almost as much as my family loves to eat). I'm a teacher by profession and blogging is a passion. I live in the costal city of Chennai, India.
Food has always been an integral part of my life since childhood, what can one expect with a foodie father and a mother who's a good cook . My father though a meager eater, was very particular about food combinations. My mom is an avid pickler and cooked the best Palakkad cuisine. Added to this they exposed me to a variety of cuisine at an early age.
Read my story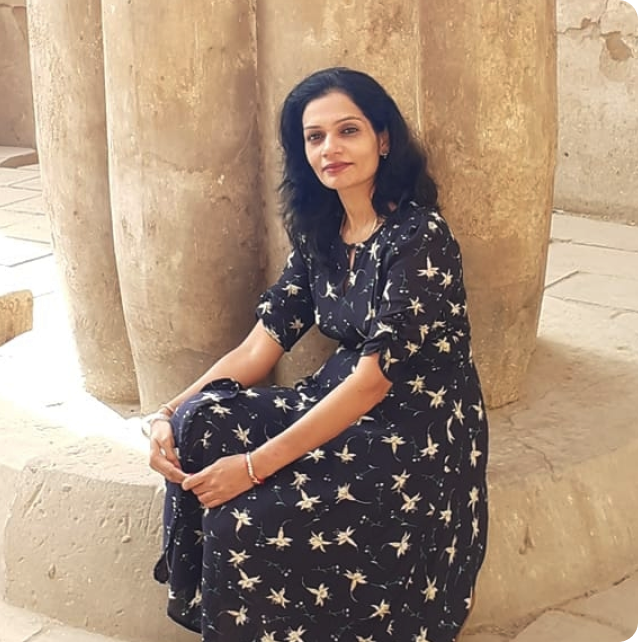 Aadi Perukku Recipes
Aadi Velli Recipes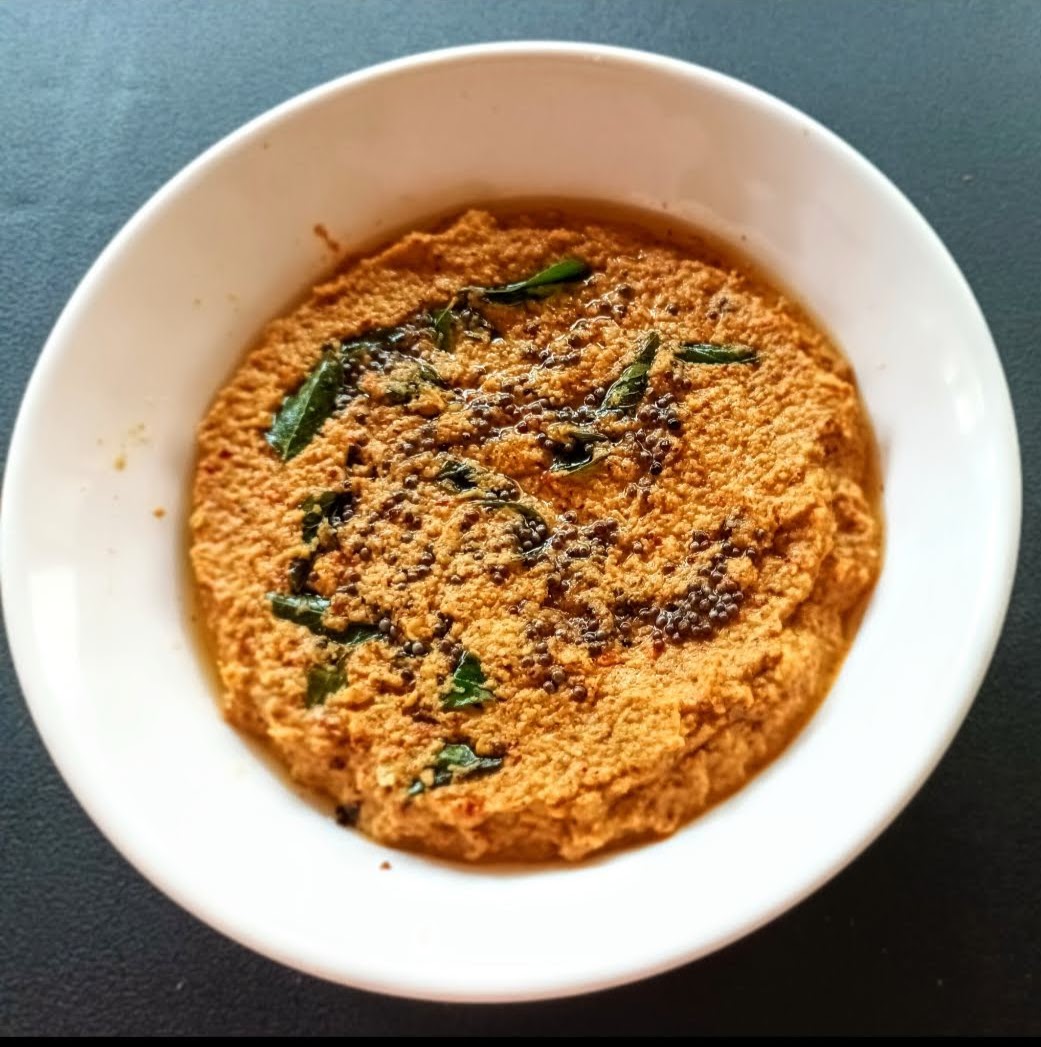 Accompaniment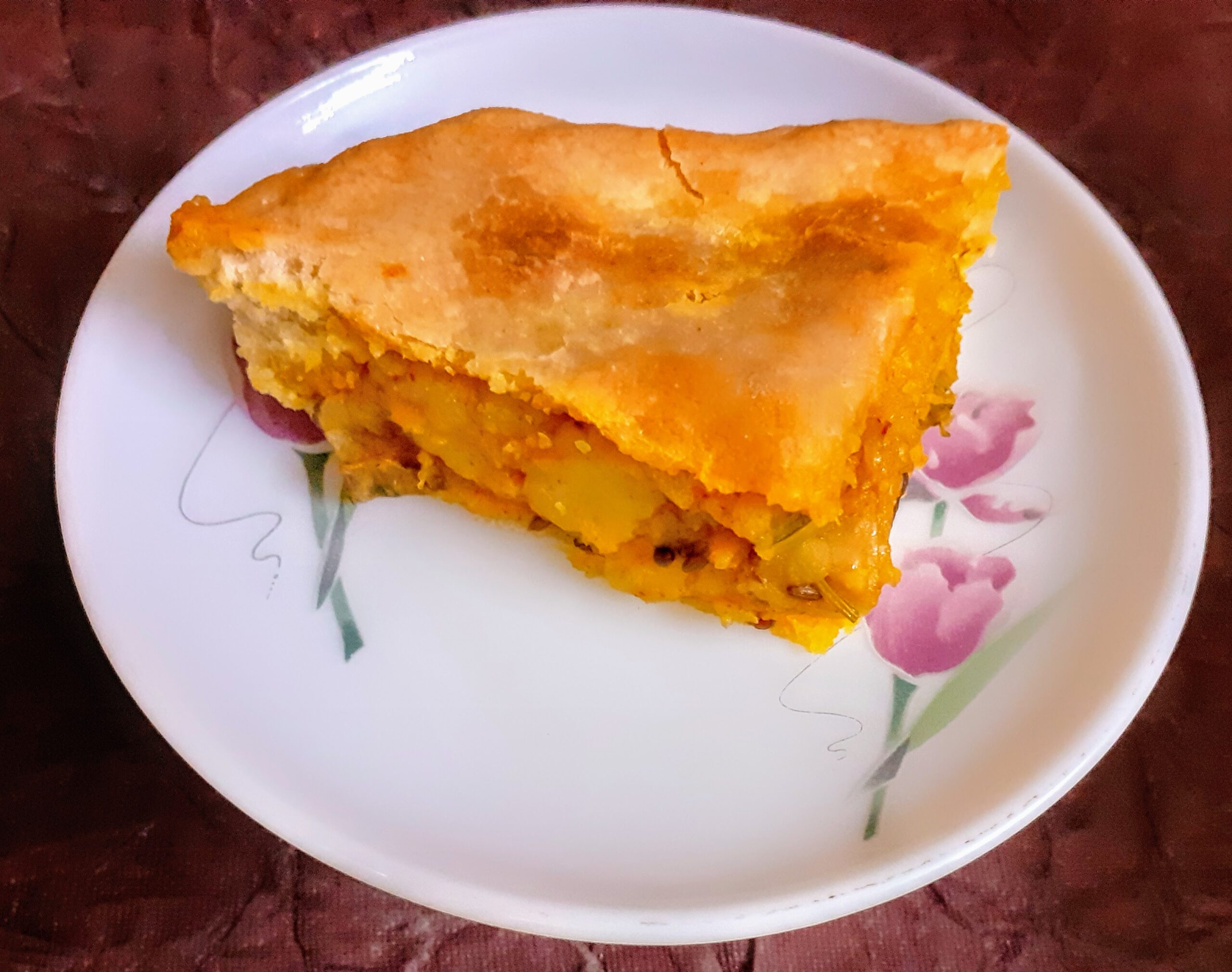 Baked Savoury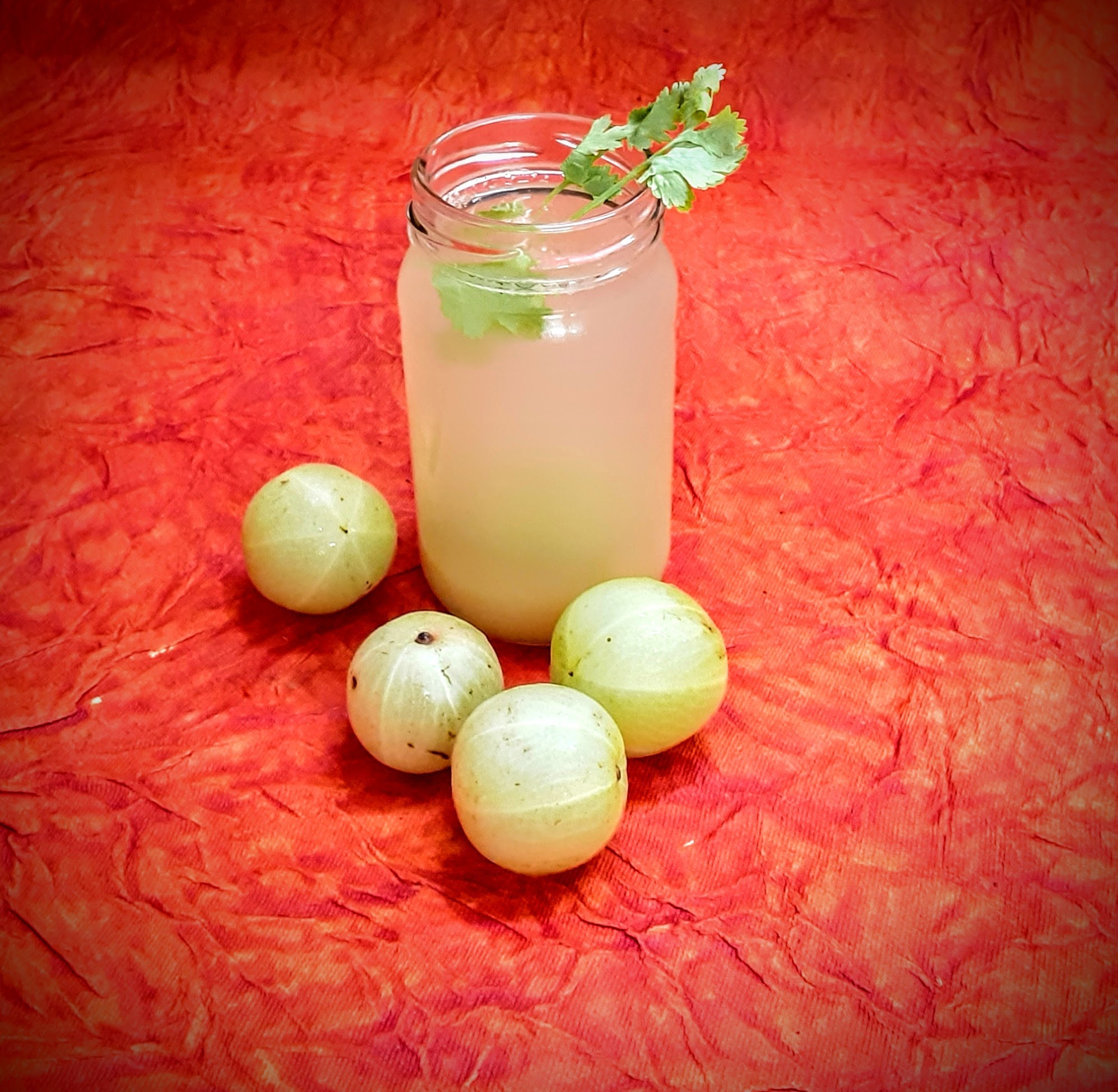 Beverages
Blog Posts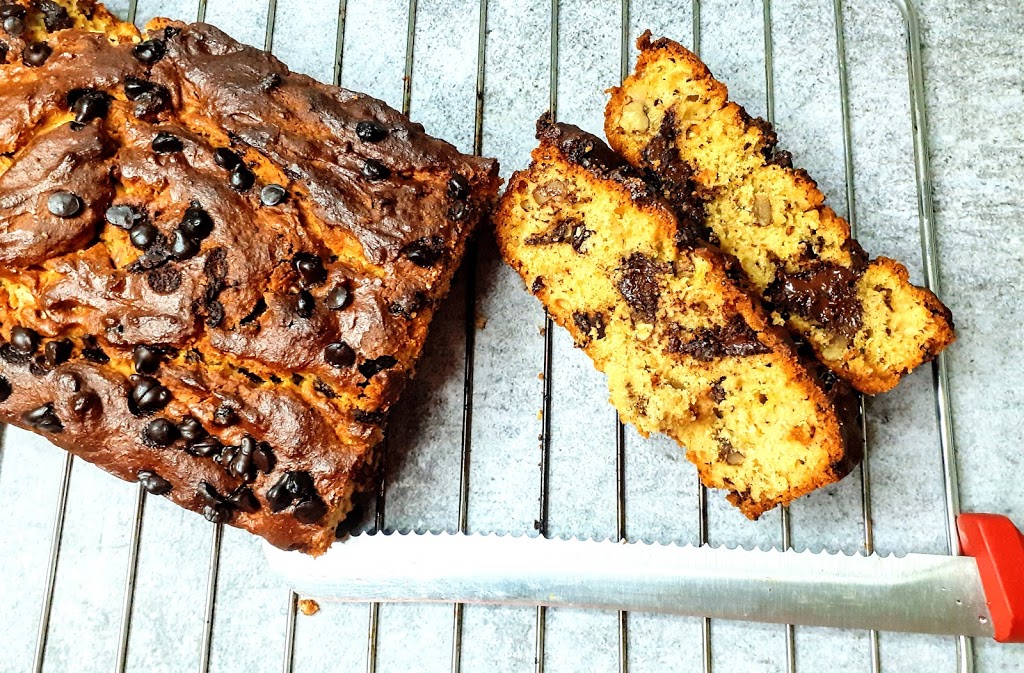 Breads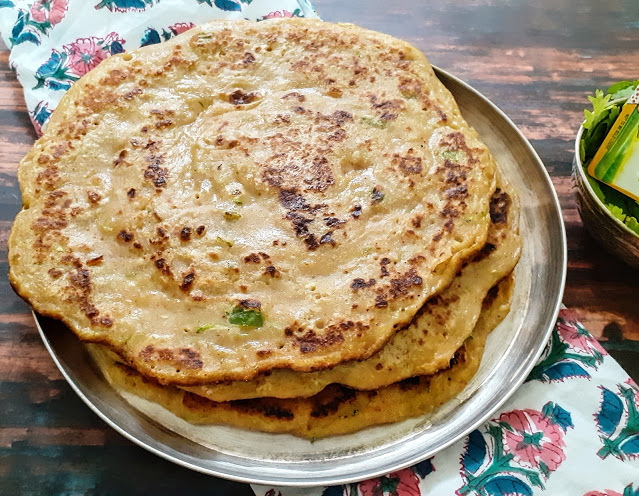 Breakfast Recipes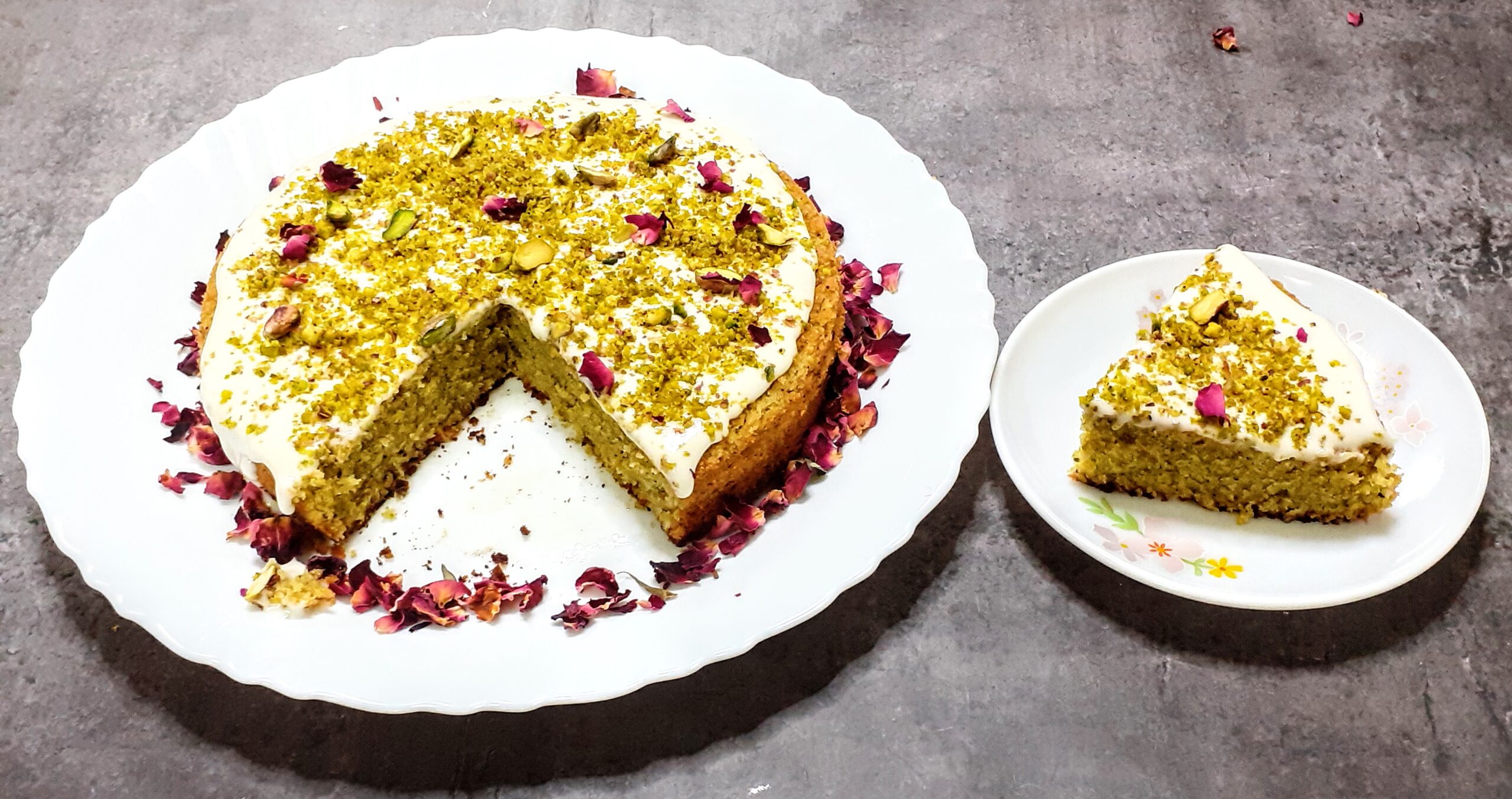 Cake Recipes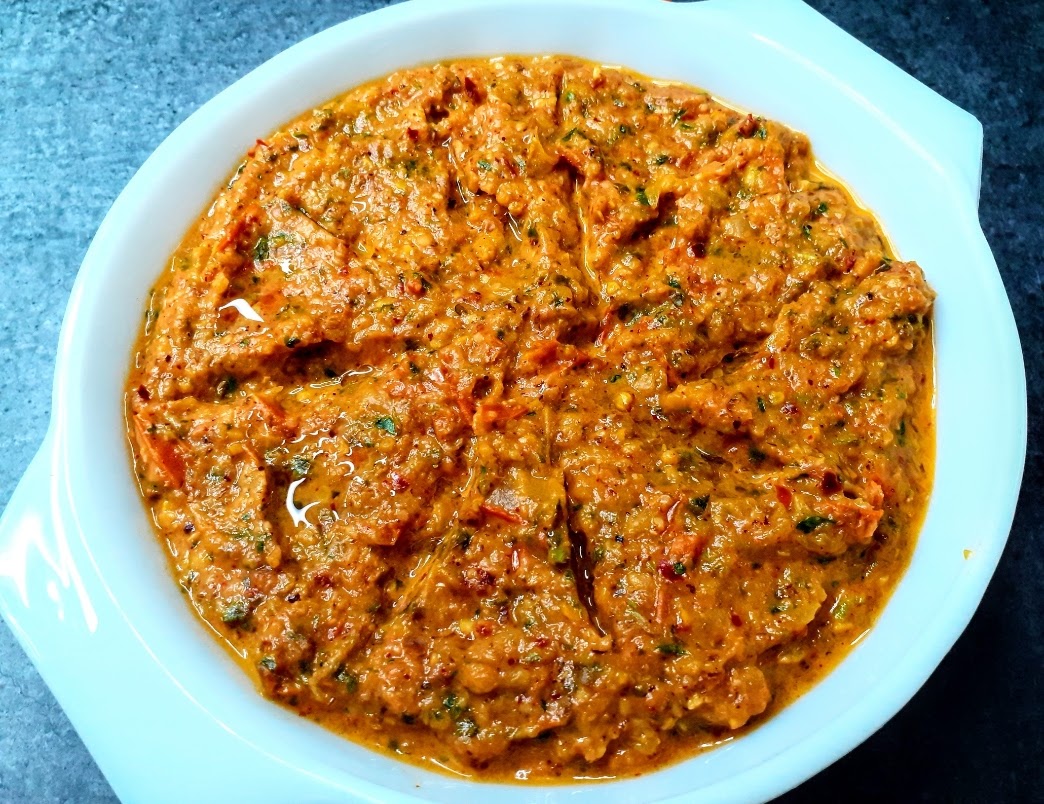 Chutneys
Get yummy recipes delivered to your inbox!
Be the first one to know about our new recipes. Leave your email below and get notified as soon as new recipes are published!