Hi, I'm Rajni
Hi there, I'm Rajni!! As you can probably already tell, I love to cook (almost as much as my family loves to eat). I'm a teacher by profession and blogging is a passion. I live in the costal city of Chennai, India.
Food has always been an integral part of my life since childhood, what can one expect with a foodie father and a mother who's a good cook . My father though a meager eater, was very particular about food combinations. My mom is an avid pickler and cooked the best Palakkad cuisine. Added to this they exposed me to a variety of cuisine at an early age.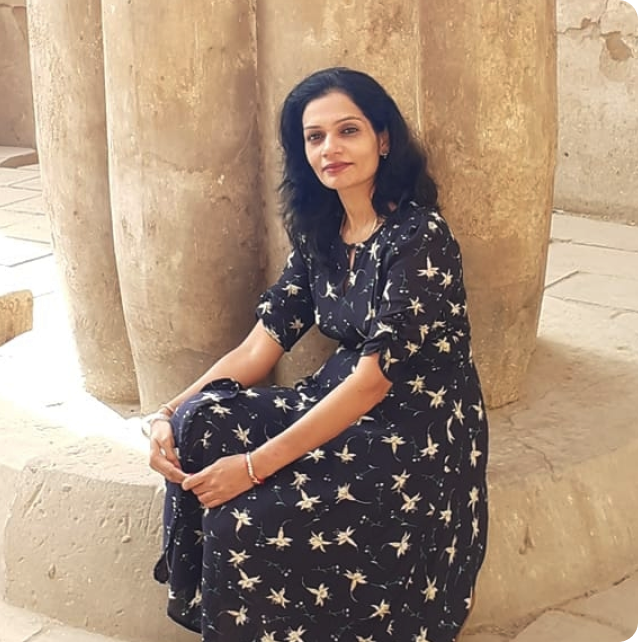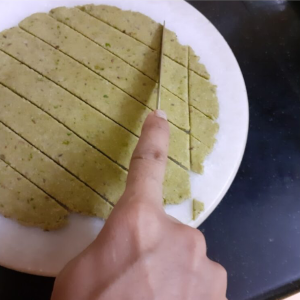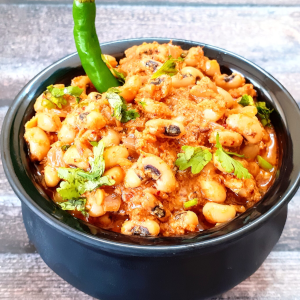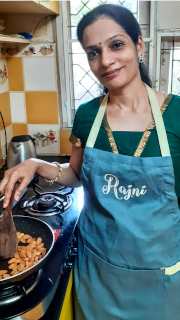 My cooking journey began years ago right after my marriage. My husband and I moved to a small town which didn't have many restaurants or eateries nearby. As a result, anything we wanted to eat, we had to make by ourselves. I'd lived in a city my whole life and used to crave outside food often. This motivated me to start trying to recreate these at home. I tried experimenting with foods like homemade samosas and homemade ice-creams for the first time. And I loved it!!!
I also really enjoyed cooking for other people. My mother-in-law always appreciated my cooking and encouraged me to try making new things and trying new recipes. This motivated me to try to experiment with more dishes.
We moved out of the small town and lived in various cities after. Here, we frequented many different restaurants with varying cusines . Trying new kinds of food made me want to recreate these at home as well. I started trying to recreate them at home. The fact that my daughter and husband are always ready to try the new dishes that I make, keeps me excited and motivated.
In this website, you'll find some vegetarian family recipes passed on to me by my mother and mother-in-law, as well as some new ones that I've tried to create. This will be a home to recipes ranging from south and north Indian foods, some healthy foods, some baking, and some continental foods, among many others.
I staunchly abide by one principle when it comes to this website- I won't share a recipe that I have not successfully cooked thrice.
I am extremely passionate about cooking, and at a personal level, it had shaped me into who I am today. Here is a peek into my recipes, hope you have fun creating them!!!
Reach out for business enquiries
rajjoskitchen@gmail.com